Here's How Thrive Can Help You Build A Successful, Sustainable Profitable Talent Optimization Practice...
(Even If You Don't Love Cold-Calling and Selling)
Thrive clients are PI Leaderboard regulars.
If you're like them, you need…
CLEAR, CONCISE, COMPELLING POSITIONING THAT DIFFERENTIATES YOU FROM OTHER CONSULTANTS
MORE LEADS, MORE CLIENTS, AND ULTIMATELY MORE REVENUE
TO BECOME A TALENT OPTIMIZATION THOUGHT LEADER AND A TRUE PREDICTIVE INDEX EXPERT
But you want to focus on helping clients,
not sales and marketing!
(That's where we come in, no cold calls needed.)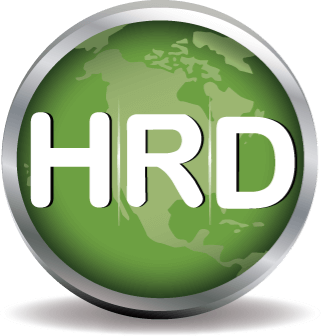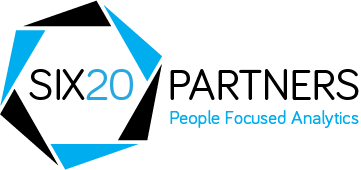 What We Do
Here's how we help you grow and scale.
Win More Clients
We're laser-focused on growing your client list.
Make More $$ Per Client
Proven strategies to increase your average client value.
Attract Your Ideal Clients
Nailing down your branding and positioning so that your ideal clients see you and want to say "yes!"
Marketing and Lead Generation
Getting your LinkedIn, website, promotional materials, and sales pages in order to generate more leads.
Create a Signature Offer
Helping you create a signature starting program that sets you apart from other consultants and firms.
Increase Your Team
We join your "bench" and can appear on your calls as Subject Matter Experts/Sales Engineers!
WHO IS THRIVE COLLECTIVE?
We help Predictive Index Certified Partners like you grow your PI revenue and expand your Talent Optimization mastery – even if PI isn't the sole focus of your consultancy. 
Frequently Asked Questions
Who is Thrive Collective?
We are the masterminds behind the creation of talent optimization. Our team helped develop the science behind it, the software and service solutions powering it, and the stories that drive clients to implement it. If you are a certified talent optimization consultant, you are familiar with our work, because we directed the certification's development. Additionally, we share more than 50 years of sales experience, top-tier management consulting, and advanced data analytics in a wide range of industries. And we're entrepreneurs too, just like you.
What do you do?
We help you grow and scale your business so you can attract and win more ideal clients, make more money per client, generate more leads, create a signature starting program to offer your clients, and expand your team.
Who are your typical clients?
We have a wide range of experience in industries such as trucking & logistics, furniture retail, temp labor, and pretty much anything with an SIC code. We learn the needs of any industry swiftly and efficiently.
Can you help me generate more leads?
We are experts in turning your LinkedIn, website, promotional materials, and sales pages into lead super magnets. Our clients are thrilled with the increased engagement across their platforms after working with us.
"Our partnership with Thrive Collective has been instrumental, helping us evaluate some of the ways that we were going to market, some of our messaging around talent optimization, some of the ways that we have been pipelining and approaching prospects, helping us really think of creative ways of being able to do more business with existing clients.
It's been the perfect partnership for us to really grow our practice.And it's been extremely efficient. Utilizing their knowledge, we've been so impressed with what they bring to the table.
If you're looking to grow your practice and are looking for subject matter experts that also understand business development, and adding value to your clients, you should give them a call."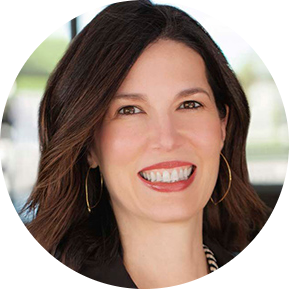 Melanie Shaffer
President & Founder of Talent Suite
LAND
We land new accounts – we are multipliers that make you achieve more with your limited bandwidth. We help close opportunities quicker and take advantage of the new opportunity registration.
We help you move from "selling the software platform" to being a problem-solver. We bring discipline and focus to your pipeline so that you don't have to "spray and pray" for conversion.
If needed, we develop thought leadership for you, and can package it into turnkey webinars including content, minisite, follow-up articles, and outreach campaign for maximum conversion.
EXPAND
We expand current accounts – we double your value per client by taking full advantage of talent optimization.
We sharpen your talent optimization chops and make you the need-to-have advisor to your clients.
The reality is, many partners have barely begun to get familiar with talent optimization. They leave significant money on the table if their clients use only hiring and inspiring solutions – up to $1M for larger partners.
Don't be one of them, and grow your practice without ever having to prospect again.
Free Download: The Retainer Roadmap for Talent Optimization Consultants
Increase Average Client Value with our free guide to scoping, pitching, and winning more consulting retainers.