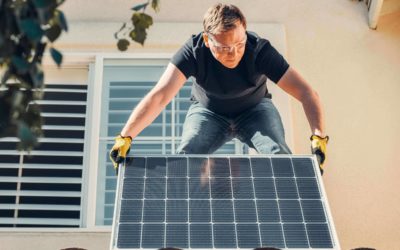 The Inflation Reduction Act (IRA) is expected to create millions of new jobs over the next decade. The head of investments at Bill Gates' Breakthrough Energy Ventures predicts it'll create 300 to 1,000 new companies. But what does it all mean for Talent Optimization...
read more
Free Download: The Retainer Roadmap for Talent Optimization Consultants
Increase Average Client Value with our free guide to scoping, pitching, and winning more consulting retainers.